Dean College to Award Honorary Degrees to Andrea Kremer, Marty Walsh and Rutina Wesley at the 157th Commencement Exercises

At its 157th Commencement Exercises, Dean College will present honorary degrees for the first time to three recipients for their extraordinary accomplishments and contributions to society. Honorary degrees will be presented to award-winning broadcast journalist Andrea Kremer, former Mayor of Boston and former United States Secretary of Labor, Marty Walsh, and award-winning actress Rutina Wesley.
President Kenneth Elmore explained, "The College's Board of Trustees has authorized the awarding of honorary degrees at this Ceremony. This distinction is reserved for people who bring honor to Dean College. These honorees are people of integrity and character, with outstanding and sustained achievements in the arts, business, entrepreneurialism, government, media, humanitarianism and public service. Their significant, meritorious achievements reflect the core values and Mission of Dean College. These folks are our people – true Bulldogs!"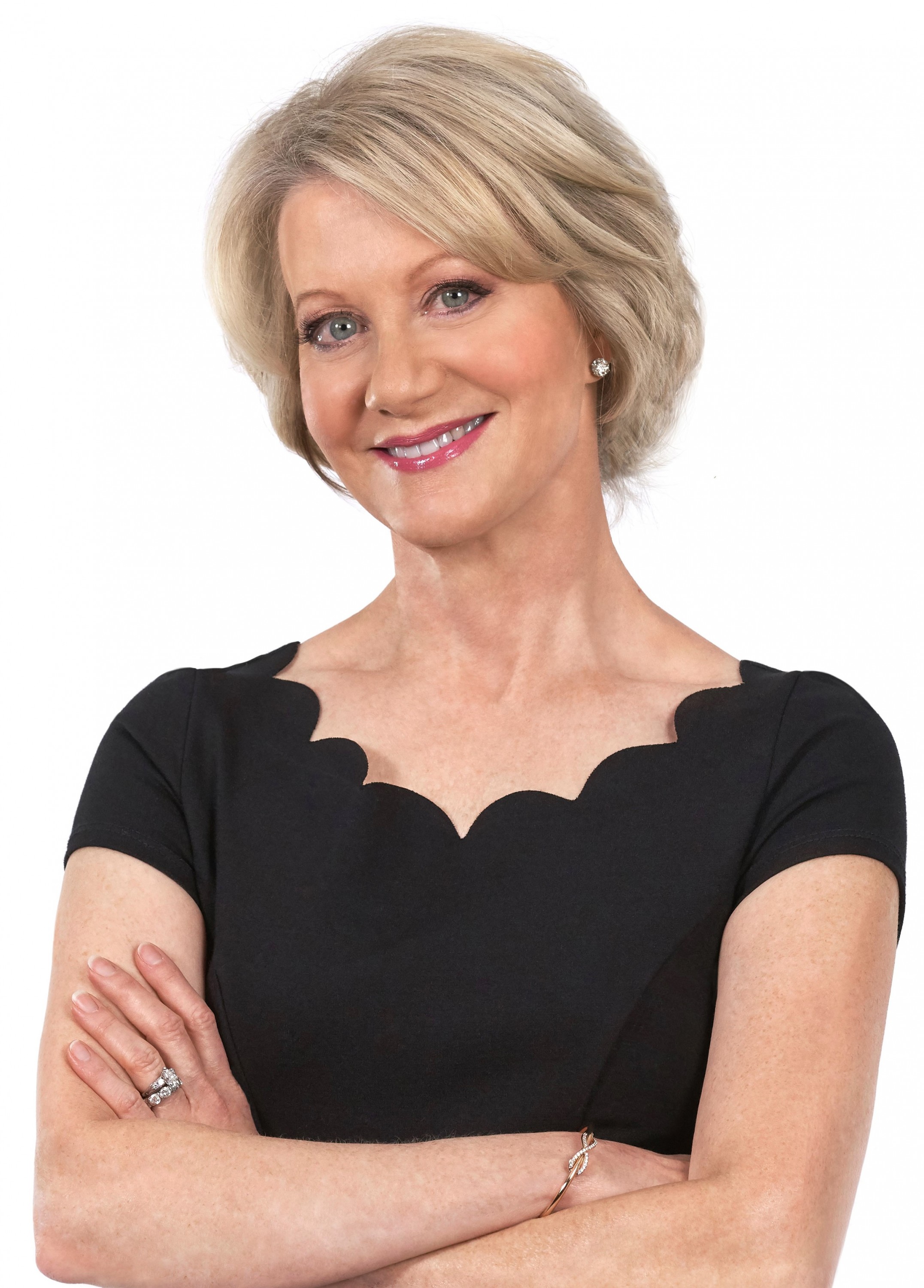 For her extraordinary achievements in the field of broadcast journalism, and as a teacher, mentor, and trailblazer, Andrea Kremer will be presented with a Doctor of Humane Letters and will deliver remarks at the ceremony. Kremer is an Emmy Award-winning sports journalist and one of the most widely respected journalists in the industry. In 1989, she embarked on an extended run as ESPN's first female correspondent, then moved on to be a sideline reporter for NBC's Sunday Night Football, to cover the 2010 Winter Olympics in Beijing and to become a correspondent for HBO's "Real Sports with Bryant Gumbel." Kremer also helped launch "We Need to Talk," the first all-female nationally televised weekly sports show, in 2014. She became the first full-time female NFL game analyst, partnering with Hannah Storm to form the first female commentating team for Amazon Prime Video's Thursday Night Football package.
"I've achieved many firsts in my Hall of Fame career, but to be the recipient of this honorary degree is a first in the academic arena and is especially humbling to me," said Kremer. "And as the Commencement speaker, I take it as quite the responsibility, because this is one of the biggest days not just of these graduates' lives, but in the lives of all the people that helped them get there. You want to leave something thought-provoking for these graduates – something that, if it doesn't resonate today, will one day down the road. If I can accomplish that, it will be a successful day for me, because I want to celebrate these students and this tremendous accomplishment in the most positive, meaningful way."
For his extraordinary leadership and service, Martin J. "Marty" Walsh will be presented with a Doctor of Public Service. Marty Walsh has spent his life fighting for working people, as a labor leader, a public official and a private citizen. He spent 16 years in the Massachusetts House of Representatives before being elected Mayor of Boston in 2013. As Mayor, he served for seven years, leading the city through a period of historic success, growing the city's economy, reducing crime, and investing in schools and libraries. Recognizing his leadership skills, President Joe Biden nominated Walsh to serve as the 29th U.S. Secretary of Labor, where he brought high-quality job training programs to millions of Americans, strengthened mental health support and access to treatment. Now, Walsh is returning to his roots as a labor leader as the incoming Executive Director of the National Hockey League Players Association, where he will continue to champion the importance of workers' rights and the shared benefits of collective bargaining for all.
"Throughout my career I have worked to expand educational opportunities for people of all backgrounds, ages, and interests," remarked Walsh. "President Kenn Elmore and Dean College represent to me the power of education to not only increase knowledge, but also bring diverse people together in new forms of community. It is with deep gratitude that I accept this honorary degree from Dean as a mark of our shared values."
For her achievements as an award-winning actress and contributions to the world of popular culture, Rutina Wesley will be presented with a Doctor of Arts. Wesley received her formal training at the Las Vegas Academy of Performing Arts, the University of Evansville in Indiana, the Julliard School and the Royal Academy of Dramatic Art in London. In 2007, Wesley made her on-screen debut as the main character in the film "How She Move." She went on to star as Tara Thornton in the hit television series "True Blood" and as Nova Bordelon in the critically acclaimed hit series "Queen Sugar." Wesley has acted across all genres with roles on television in "Numb3rs," "Family Guy," "Hannibal, "Arrow," and "The Walking Dead," to name a few. In 2006, she was featured in the off-Broadway production of Winter Miller's play "In Darfur" and in 2007, she took to the stage with Julianne Moore and Bill Nighy in "The Vertical Hour." Her impressive body of work also includes the voice of Solitaire in a BBC Radio Play production of Ian Fleming's "Live and Let Die," a James Bond story. Wesley can be seen most recently starring as Maria in the popular TV series "The Last of Us."
"I am incredibly humbled and honored to receive an honorary doctorate from Dean College," said Wesley. "To be recognized for my hard work and dedication to my craft all these years is amazing. I sincerely thank you, hand over heart, and my deepest gratitude."
Kremer, Walsh and Wesley will be presented with their honorary degrees at Dean College's 157th Commencement Exercises, which takes place on Saturday, May 6, 2023, at Dean College, 99 Main Street, Franklin, MA. The ceremony will begin at 11:00 a.m. on the front lawn of Dean Hall, along Awpie Way, and will take place rain or shine. Livestream options will be available for graduates, family and friends who are unable to attend in person.
Learn more about Dean College Commencement.