The Engage Program helps foster awareness and self-advocacy skills while providing social support to help Dean College students thrive in a traditional college setting.
About the Engage Program
A comprehensive skill-building program for incoming Dean College students, the Engage Program supports students with adjustment and social functioning challenges. Through Engage, students will learn the social and emotional skills to adjust to life in college and beyond, focusing on their interpersonal skills and overall wellbeing. Students will find support from both Dean College staff and their peers as they navigate the college experience.
The Engage Program is beneficial for students diagnosed with Autism Spectrum Disorder (ASD), Social Pragmatic Communication Disorder and similar neurodiverse diagnoses.
Program Components
Engage provides the following support services for students in addition to their full college curriculum:
"Prep for Success Orientation Program," which includes an early campus move-in to help students acclimate to college and to ease their transition into the first year
Weekly small group sessions to help students build appropriate social and independent living skills
Weekly one-on-one academic coaching, which focuses on support for study strategies, time management, organization, note taking and test taking
Advising to help with everything from course selection to post-graduate planning
Cost and Fees
Engage Program Costs: $6500 per year.
Dean College offers a bundle with Engage and the Arch Learning Community for students who would benefit from both academic and social skills support for $9500 per year.
Additional Services
In addition to the fee-based Engage Program, free support services are available to all students at Dean.
Our free support services include discipline-specific tutoring with faculty and trained peer tutors, Math Center, Writing Center, Accessibility Services and Counseling and Health Services. Our assistive technology includes Read & Write, Smartpens, FM Systems, Bookshare, Dictation software.
If you have any questions or concerns about the Engage Program, please contact Lynne Dasilva.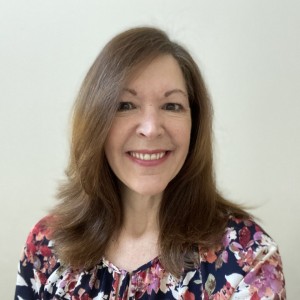 Address
99 Main Street, Franklin, MA 02038