Education That's More About You
About the Dean Difference
The Dean Difference isn't any one thing. It's not a program or a professor. It's not a single class or a club. It's the way our academics, support networks and community overlap, interweave and magnify each other. Our difference unites us. It's our secret formula. It's the nucleus around which we orbit. It isn't one thing. It's everything.
At Dean College, we meet students where they are and help them to achieve their academic goals and career dreams by integrating core knowledge and marketable career skills with real-world learning and internship opportunities. From our small class sizes to personalized attention to our strong emphasis on individualized learning, Dean prides itself on helping to make a positive difference in our students' lives.
Visit Campus and experience The Dean Difference for yourself.
What Does The Dean Difference Mean to You?
We challenged our students to develop persuasive messages to explain how their experiences at Dean College have impacted and transformed them, bringing to life, The Dean Difference with the My Dean, Why Dean? competition sponsored by Axion Business Technologies. Below is the winning video entry created by Emily Wallace '22, with second place honors awarded to Lexi Newton '19 for her video submission.
Dean College Annual Traditions
For over a century and a half, Dean College has energized campus life through annual traditions that connect current students with the College's rich history.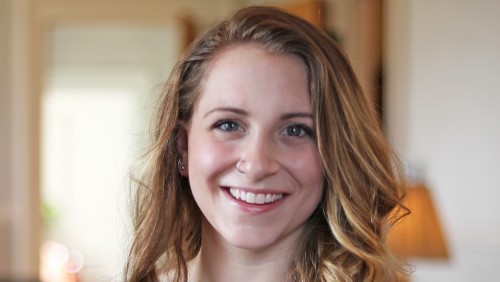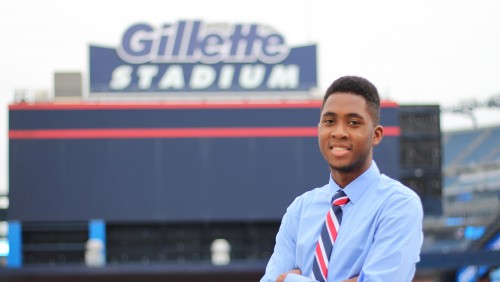 of Students Live on Campus
Social, Educational, Athletic & Recreational Events Every Year