At Dean College, we strongly believe in providing the best educational services to each of our students.
Accessibility at Dean
Dean offers learning and academic support as well as auxiliary aids and services to qualified students with disabilities through the Office of Accessibility Services.
Our mission is to advocate for a campus environment that meets the needs of students with disabilities. The college provides its full support and a variety of accommodations to any qualified student with a documented disability, executive functioning disorder, sensory processing or nonverbal learning issues.
Accessibility-related requests for accommodations and services are evaluated individually, based on documentation and completion of the registration process.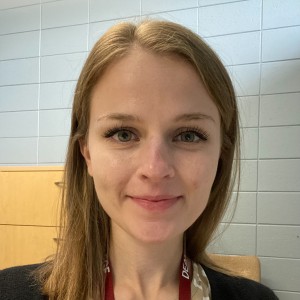 Erin Maher
Associate Director of Accessibility Services
Address
99 Main Street, Franklin, MA 02038